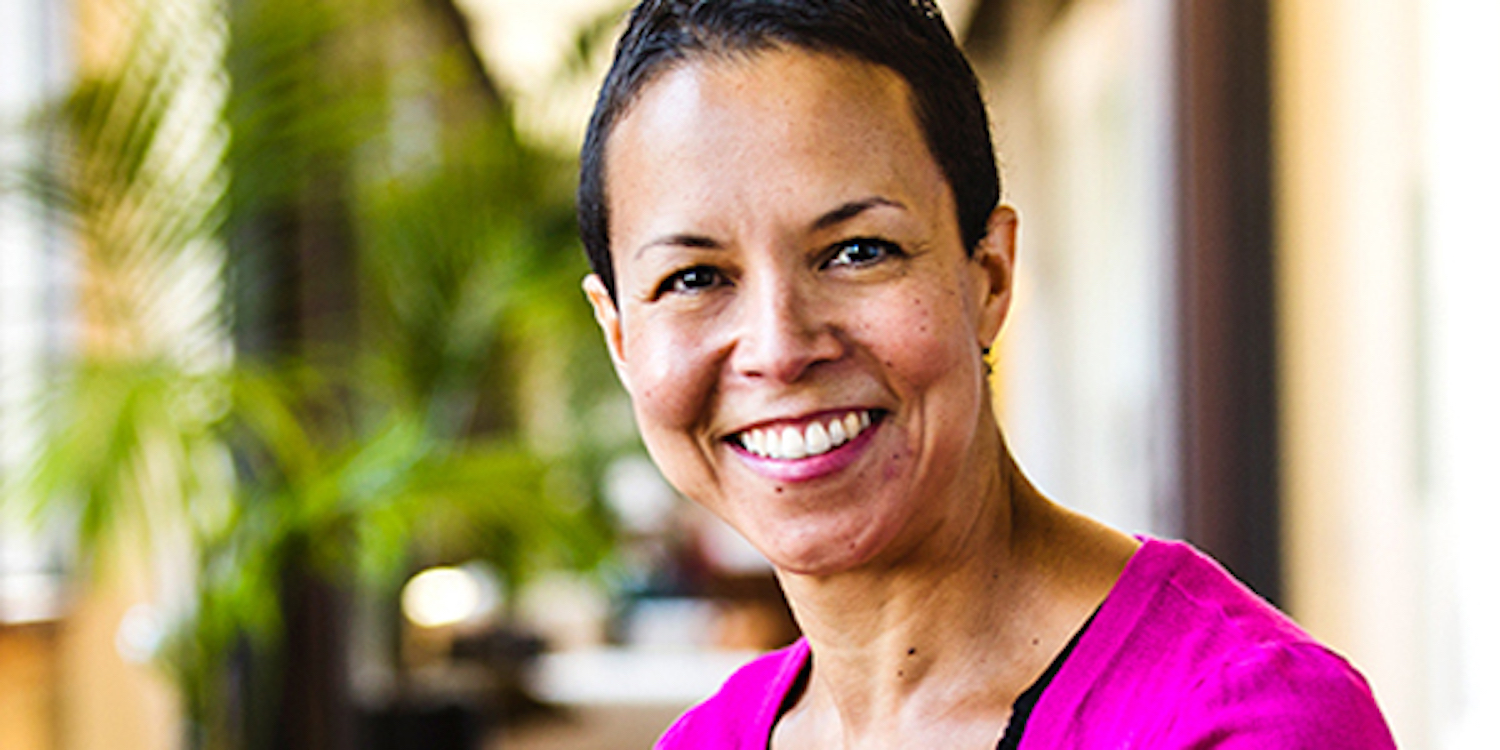 Kelly M. Brown
Principal Advisor
"I'm a remix. I'm a blend of the rich mix of people who add to my thinking, broaden my perspectives, and inspire me. In this way, we're all remixes, when we're open to the rich diversity that's often hiding in plain sight."
Why I Do What I Do
I love helping clients build diverse organizations and experience the benefits rich diversity can bring to an organization's culture and bottom line. But many organizations are missing out on building and benefiting from diversity. Even for those organizations that have had some success in increasing diversity, they often struggle to build and sustain diversity at all levels and foster cultures of belonging that thrive in and innovate through diversity.
I'm committed to helping organizations move beyond diversity you can capture in a snapshot to diversity that is remixed into the fabric of an organization, as core to the way organizations and teams function. Diversity that enriches cultures; drives creativity and innovation; enhances team and business performance; and inspires individuals, teams, and organizations.
Bringing diverse people together to achieve great things together is one of my most valued strengths, and it's simply what I love to do. I would love to learn about your organization and discuss how BSD Strategy Group can help you build a culture of belonging that thrives in and innovates through diversity.
Experience
Kelly has partnered with leadership teams to successfully redesign and refocus diversity strategy to build and maintain a reputation for diversity and inclusion. She has collaborated with organizations to build diversity where diversity was lacking, tap into diversity that others failed to see, and bring together unlikely pairings to build diverse workplace teams that achieved exceptional results (having a lot of fun along the way!).
Kelly got her start as a business lawyer. Having a deep interest in business management and strategy, she moved into law firm management at a top global law firm, becoming chief of staff to the CEO and ultimately ascending to Director of Client Relations.
Kelly has extensive experience in leadership development, diversity management, talent development, and teaming. She compliments that experience with experience in organizational strategy, change management, marketing, business development, client relations, and her legal background, positioning her to partner with organizations in considering diversity management and strategy from multiple angles.
Education
Kelly earned an MBA from the Wharton School of the University of Pennsylvania, where she was a student fellow with the Mack Institute for Innovation Management. She also holds a JD from the University of California at Berkeley School of Law, and a BA in Ethnic Studies from UC Berkeley. She spent one of the most memorable years of her life at the Universidad de Granada (UGR) in Spain as part of her undergraduate studies, soaking in the richness of the Spanish and North African cultures, adding an important chapter to the remix that is her life.